German technology fish sauce filter – Applying technology to increase profits for the fish sauce industry.
Overview of fish sauce industry in Vietnam.
Fish sauce is a product rich in tradition of Vietnam, known as "national soul drug". Although the domestic market is not large compared to other consumer products, fish sauce is indispensable in every family meal and Vietnamese dishes.
This is a favorable condition to upgrade and modernize the fish sauce production industry in Vietnam with a variety of designs and product categories, more suitable for a wide range of consumers, stimulating consumer demand. fish sauce.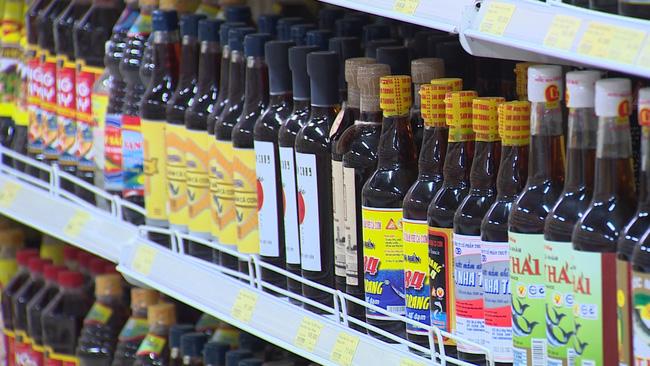 In recent years, fish sauce production chains have appeared. In 2019, 43 models of safe fish sauce production and consumption chains were built and formed, accounting for 28.1% of the total supply chain of safe agro-forestry-fishery food nationwide.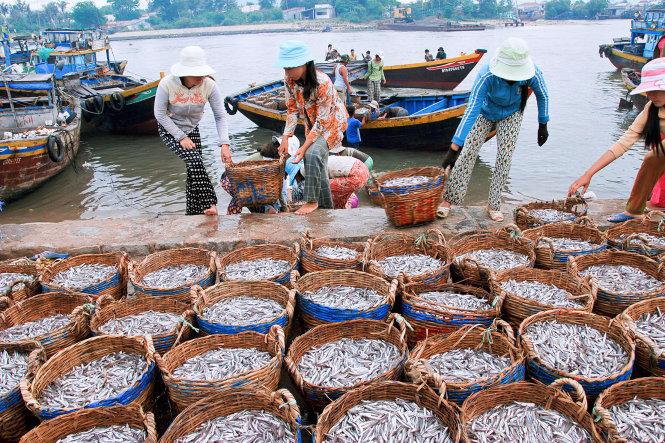 Anchovy
Experts said that the fish sauce market still has a lot of potential for development, not only in the domestic market but also needs to be promoted to the world market, when there are 783 fish sauce production establishments nationwide. Nearly 1,500 households are involved in fish sauce processing with a total processing capacity of about 250 million liters per year.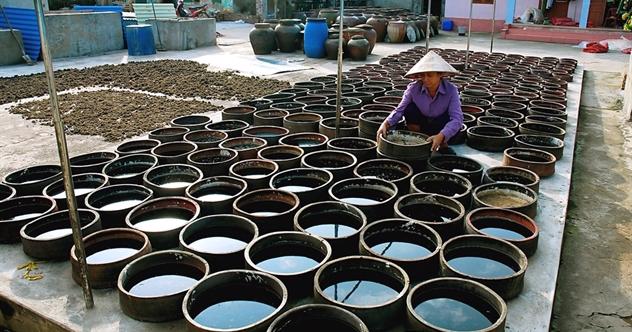 Manual distillation of fish sauce.
THE DIFFICULTY MEETS OF THE DIFFERENT WATER INDUSTRY IN THE COUNTRY.
According to statistics of the Ministry of Agriculture and Rural Development, up to 97% of fish sauce production establishments are small-scale and have just changed to apply technology that is not strong, which easily generates the phenomenon of violations of hygiene and safety. food.
The extraction process is completely manual, open-air, affecting the air and water environment. During the filling process of insects, Ecoli bacteria attach.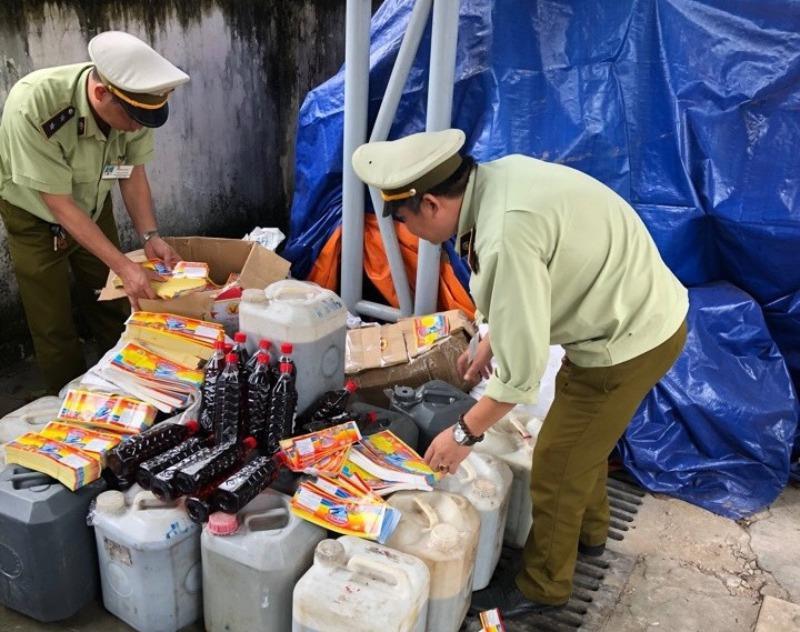 Fish sauce processing facility that does not meet food safety standards.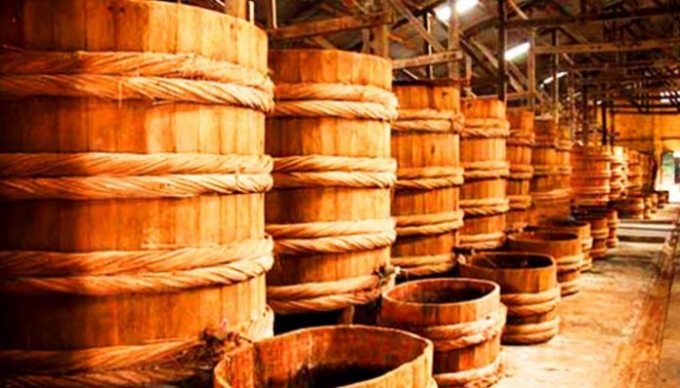 The process of filling finished fish sauce
SUPPLY SOLUTIONS SHORT TIME FOR DRAINING FRESH WATER – GUARANTEES FOOD SAFETY – INCREASE PROFITS – FISH SAUCE FILTER PRESS
WESTERN FILTER TECH is one of the pioneers in the field of providing comprehensive solutions in the field of technology research for the food industry in general and the fish sauce industry in particular. For us, the goal for development is to provide a full package of technology solutions instead of providing products that do not bring too much difference to customers.
CHARACTERISTICS OF EQUIPMENT REQUIREMENTS OF THE WATER INDUSTRY
Main features:
High concentration of salt.
The fish sauce press must ensure tightness, the fish sauce after pressing must go in the filling pipeline system to prevent bacteria that cause poisoning.
Resistant to humid environments – with salt water vapor.
The capacity of the fish sauce press is suitable for the size of the fa

ctory.

The fish sauce pump must meet FDA food safety standards (USA).
WESTERN FILTER TECH successfully applied German technology fish sauce press for fish sauce factories in Vietnam.
Western Filter Tech's fish sauce press has been used by factories in the North – Central – South West for many years. Focusing on the provinces of Hai Duong, Binh Thuan, An Giang, Ca Mau, Kien Giang…
Outstanding advantages:
Machine coated all stainless steel 304 or 316.
Machine frame made of SS 400 standard weld 6G
Good resistance to humid air environment – with salt water vapor.
The capacity of the fish sauce press can be changed to be flexible with the size of the factory.
The fish sauce supply pump meets food safety standards of FDA (USA).
Some comparison pictures: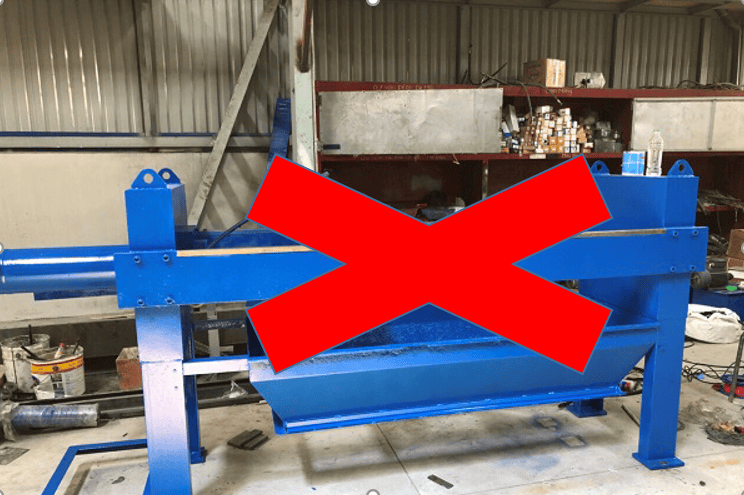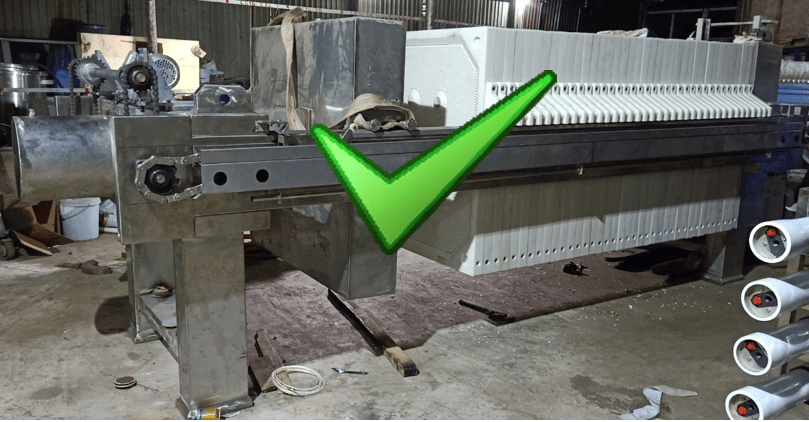 The machine uses EPOXY coating, not resistant to corrosion           The machine uses JOTUN primer technology to cover 316 stainless steel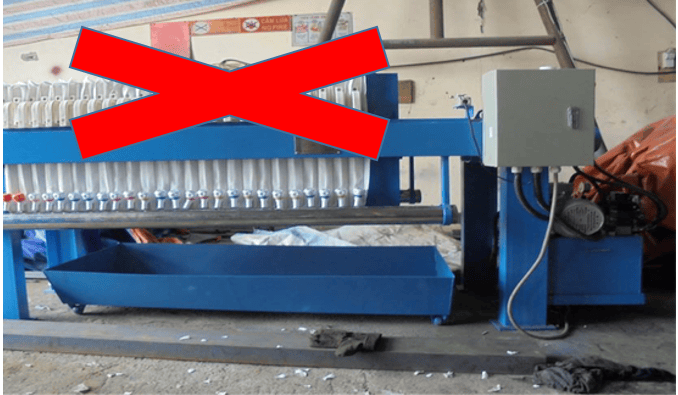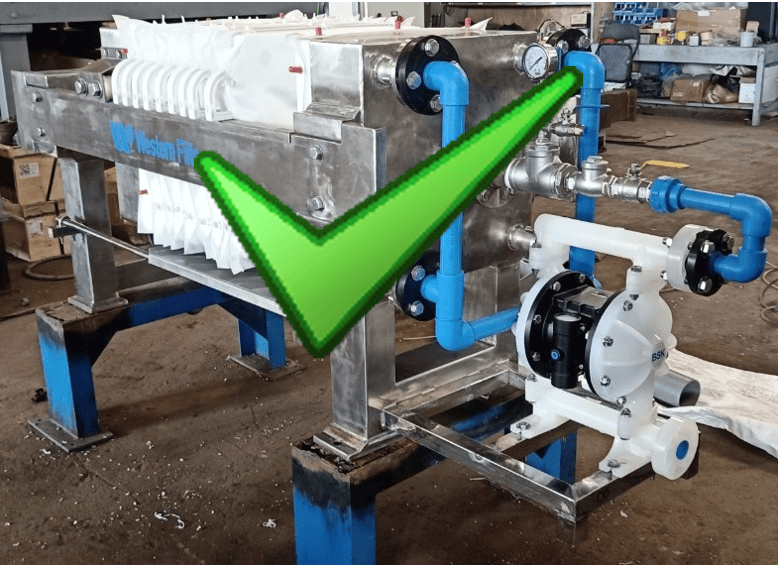 Machines that are often exposed to fish sauce are easily infected with bacteria                                                  Machine with sealed cavity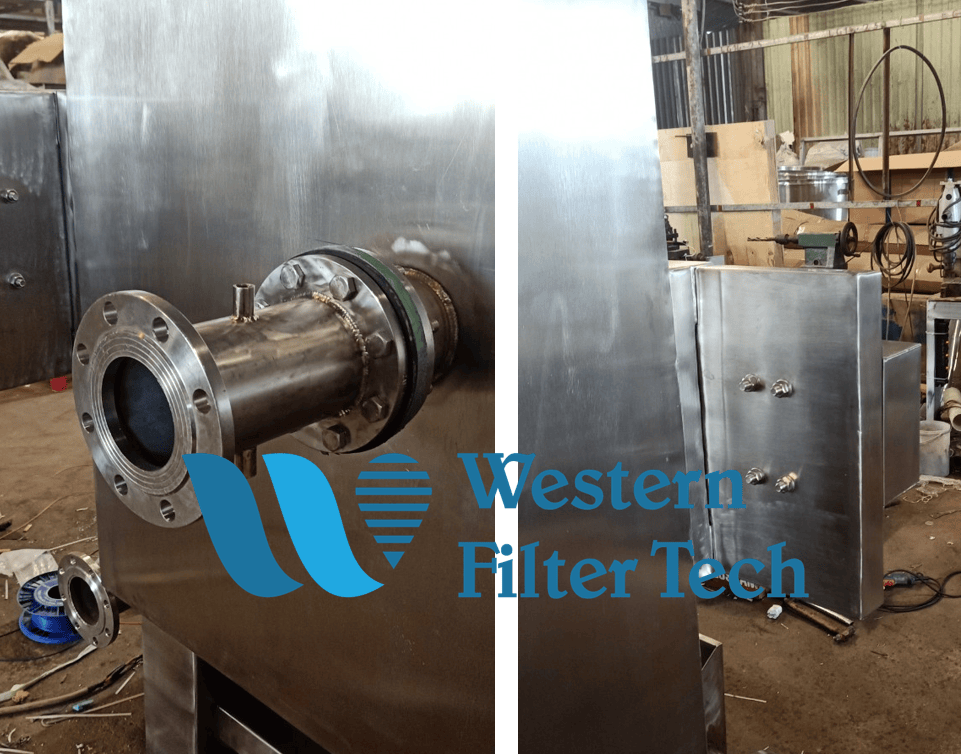 Fish sauce filter machine covered all stainless steel 316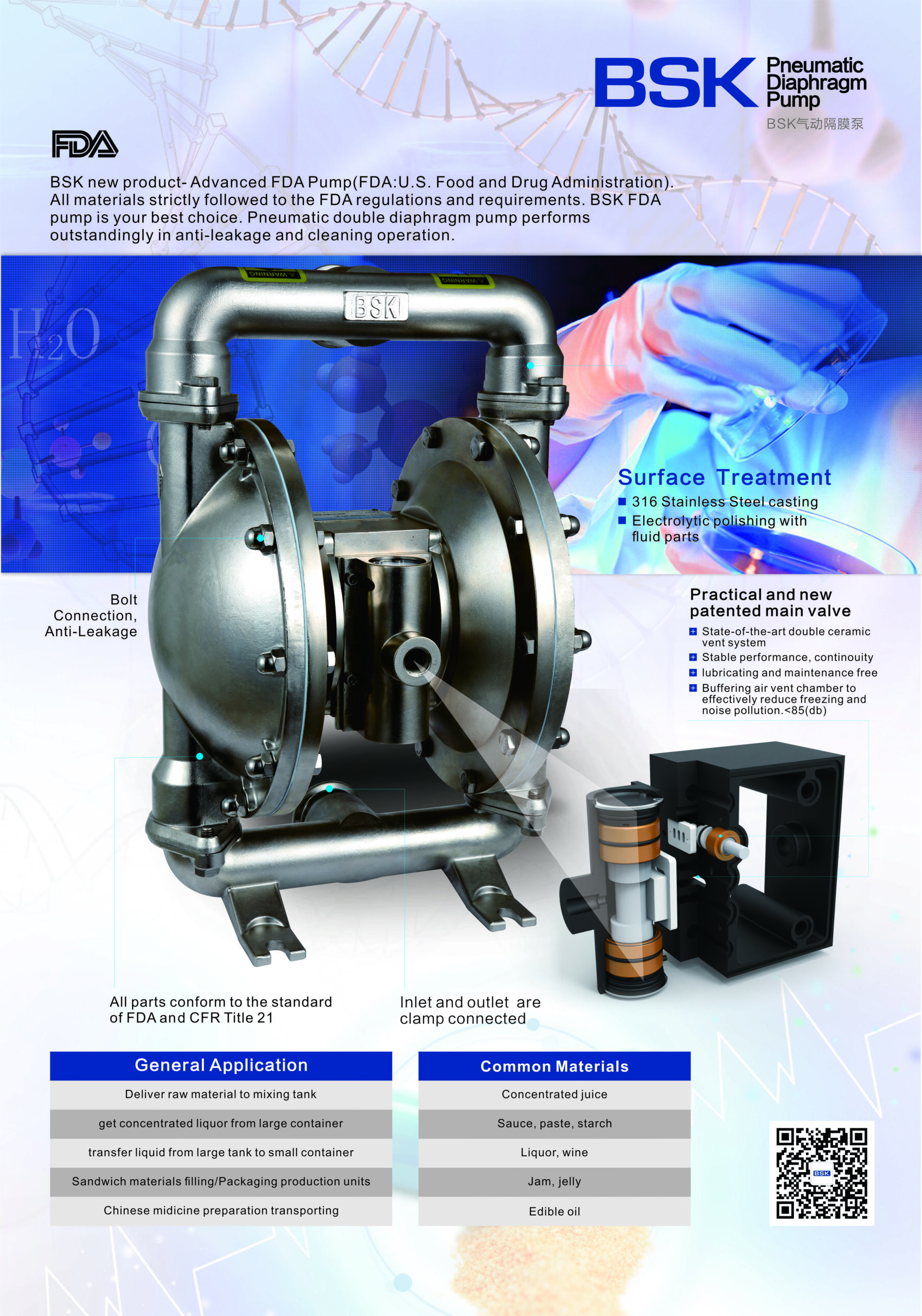 Diaphragm pump BSK – USA meets food quality standards of FDA – USA
HOW DOES INVEST COST?
Western Filter Tech is a pioneer in Vietnam in researching and manufacturing plate frame presses – mechanical equipment.
With self-manufacturing and applying technology from EU – USA We are committed to providing customers with products with the world's leading advanced technology at the cheapest cost in the market.
WESTERN FILTER TECH is a unit specializing in providing solutions – sludge treatment equipment – prestigious and top quality mechanical equipment. We are pleased to serve customers in many fields: Food – Environment – Heavy Industry – Mining…
With our existing strengths, we hope to gain more trust from our customers.
Website: https://filterpress.com.vn
Hotline:  0909.796.560 (Ms Trang) for free consultation and purchase at the best price!
Reference video about the fish sauce filter that covers all stainless steel 316 with German technology.