Sludge cake remove PP tools – Protect your filter cloth
Introduction to Sludge cake remove PP tools
Are you frustrated with sludge clogging up your filter cloth? Have you tried various methods to remove mud easily but with no success? Well, worry no more, because we have found the perfect solution for you.
Introducing the first-ever Sludge cake remove PP tools in Vietnam!!! Its function may be small, but it is definitely not insignificant. It helps you easily separate mud cakes without damaging the filter cloth. Its function may sound simple, but let's imagine it together!
After completing a batch, how do operators usually remove the mud cakes? Do they use soft, pliable materials to gently remove the mud? Or do they use iron pieces or nearby branches to scrape off the sludge for convenience? Usually, convenient methods are given priority, aren't they?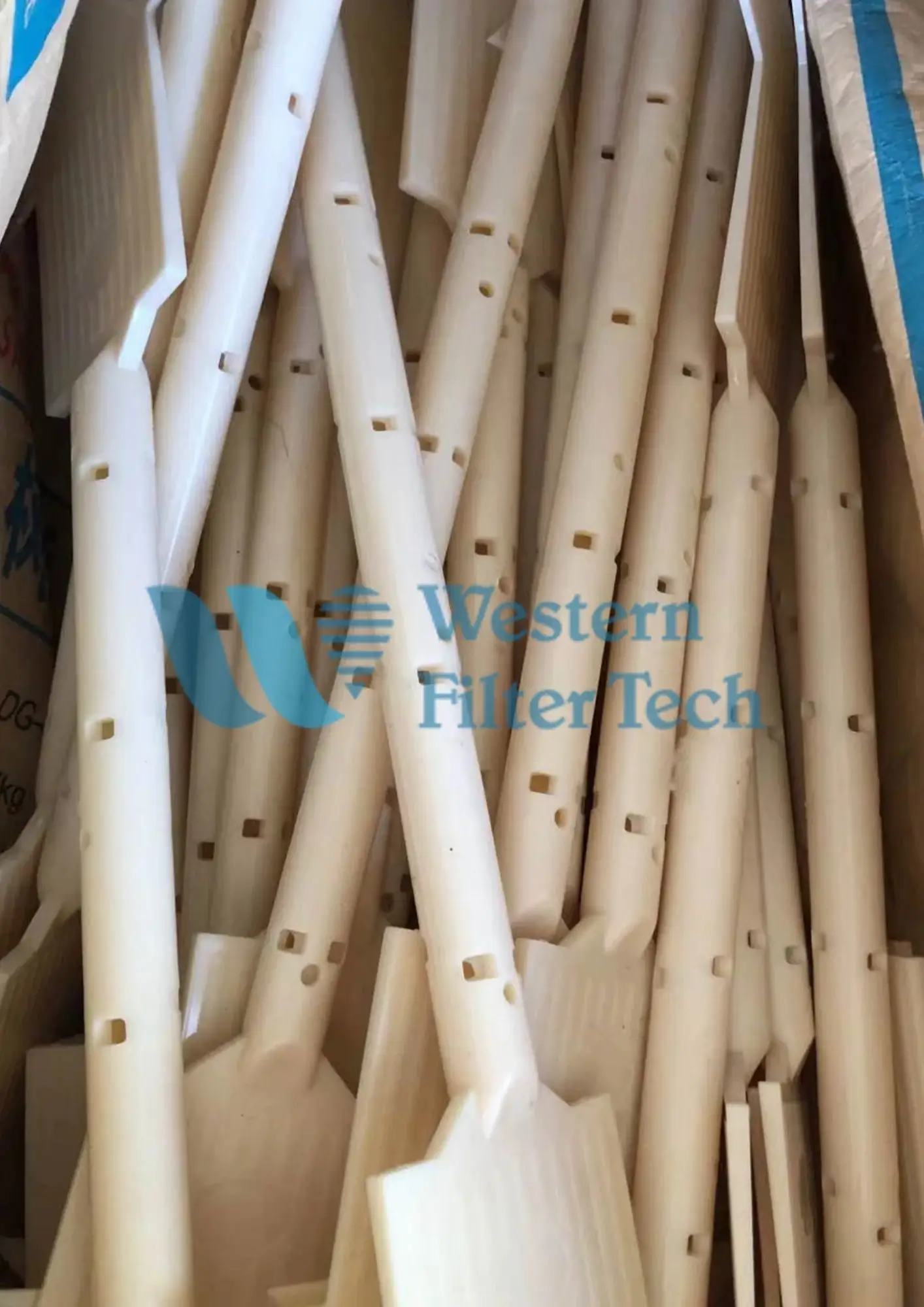 However, the convenience of these methods directly impacts the filter cloth and causes serious damage. The filter cloth becomes frayed and its surface is damaged, leading to unstable structures and reduced dryness of the mud after filtration. This is an undesirable outcome!
But here is a solution for you! It can only be our SPECIALIZED SLUDGE CAKE REMOVE PP TOOLS
Our Sludge cake remove tools is specially designed to help you easily and quickly remove sludge from the filter frame. With its compact design and high-quality plastic material, you can easily use this tool without worrying about scratching the surface of the filter cloth.
Outstanding Benefits
Not only that, this is also a "smart" sludge cake remove PP tools! With a soft plastic tip, this tool will not damage hard sludge or other thin details on your filter cloth. Isn't that amazing!
And don't forget that, when you use our, you will have the opportunity to enjoy the fun of slurry removal in the simplest and easiest way. You will no longer have to worry about getting sludge anymore, you can focus on solving other important tasks more comfortably.
Want to solve the problem of getting mud in an easy and fun way? Hurry up to order our plastic mud remover now! It will definitely make you more excited about squeezing the mud cake out of the filter cloth  and you'll never have to worry about getting mud again!
More specifically, this tool is offered to customers for free when you decide to invest in a plate-frame filter press at Western Filter Tech. Buy one get one free! Come and get it!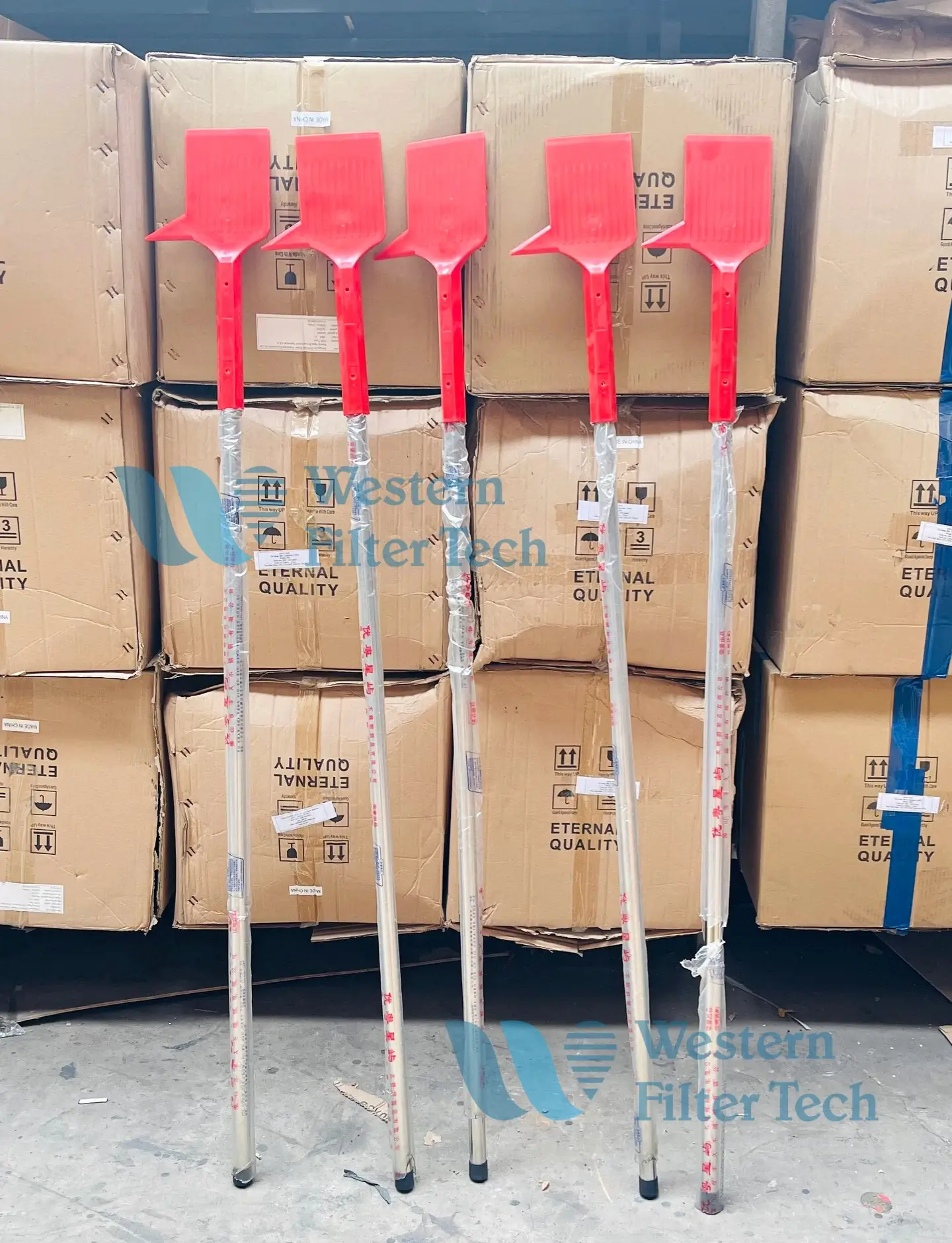 >> Contact Western Filter now: 0909796560 (Ms. Thanh)

>> Maybe you are interested: PP handle for filter press

>> Fanpge Facebook: Máy Ép bùn Khung bản – Western Filter Tech